Fashionable leather accessories under $20usd
Mar 20
Joe V. is at it again, the same company behind the Los Angeles based handcrafted leather shop www.joevleather.com is now diving head first into wood. 
Providing a personalize touch for your iPhone & Samsung Galaxy III in three different flavors: Bamboo, Cherry, & Walnut you can't go wrong with these wooden products. 

You can find Joe V. Wood on etsy www.joevwood.etsy.com. Several designs to choose from, all which can be personalized with your touch. 
Make sure you use the following discount coupon to receive 20% off your first order: JVWTWTY.
Mar 04
iPhone Tardis Leather Sleeve (Doctor Who) -
Found the coolest handmade leather sleeve for all the Doctor Who fans. Sleeve is made of genuine leather which has been stained by hand. Each sleeve is unique and will fit the following iPhone generations: iphone 3, iPhone 4, iPhone 4S, and iPhone 5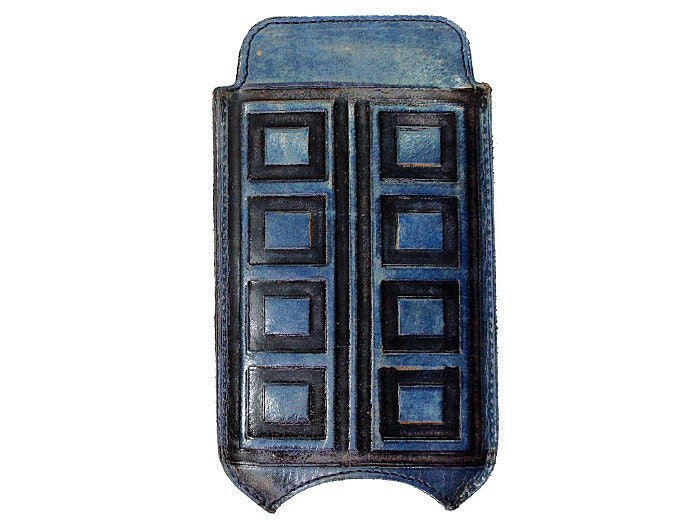 Oct 12
Can't believe I found this on the net, a handmade leather iPad cover inspired by the Book of Weeping Angels, so awesome, I'm going to have to buy one.
Sep 25
Just found out that the kind people of Joe V. Leather are hard at work creating their version of The Book of Angels (aka The Book of Weeping Angels) for popular tablets such as the iPad and eReaders such as (Kindle, Nook, and Google Nexus). From what we heard these handmade leather covers should be available for purchase as early as next week. Just in time for Xmas. www.joevleather.com || www.joevleather.etsy.com
Feb 24
Personalized Leather Bracelets -
Great gift to make someone smile, bring inspiration, or just because. Spread your message by wearing it on your wrist. Personalized Leather Bracelets perfect gift to express your thoughts. Wear them on your wrist.
Nov 02
Doctor Who (River's Song Diary) Kindle Cover -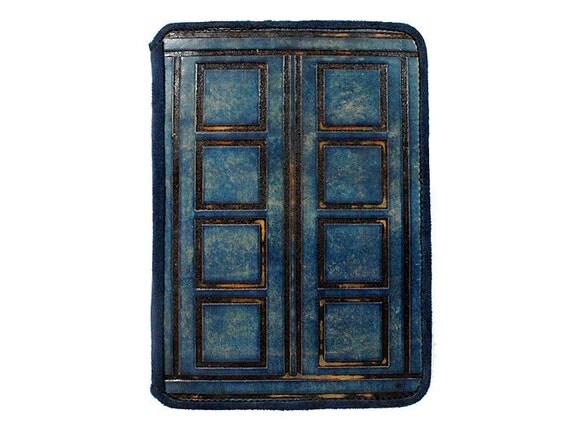 Inspired by River Song's diary of her adventures with the Doctor. This cover is blue and resembles the exterior of the Doctor's TARDIS. Cover is hand rubbed and aged with leather dye. A cover that will last you a lifetime.
Sep 16
Personalized Leather Bracelets -
Share a thought, or a joke. Bring inspiration and or motivation to those you love with a personalized leather bracelet. We found a collection of personalized wristbands at Urban Wrist. Great price, available in different colors and fonts.
Although three is a cap on characters you can put on a bracelet, you are in complete control of the message.
The gift that only gets better with age.
http://www.urbanwrist.com/store/product_info.php?cPath=11&products_id=70
Sep 14
Ever seen the Ouija board on an Ipad 2 Cover, we just did and I have to say it's quite stunning. Design and cover can also be made for the original Ipad, Samsung 7 & 10.1, and Blackberry Playbook. Exclusive at Joe V. Leather on Etsy
Ipad 2 Handmade Leather Book Case -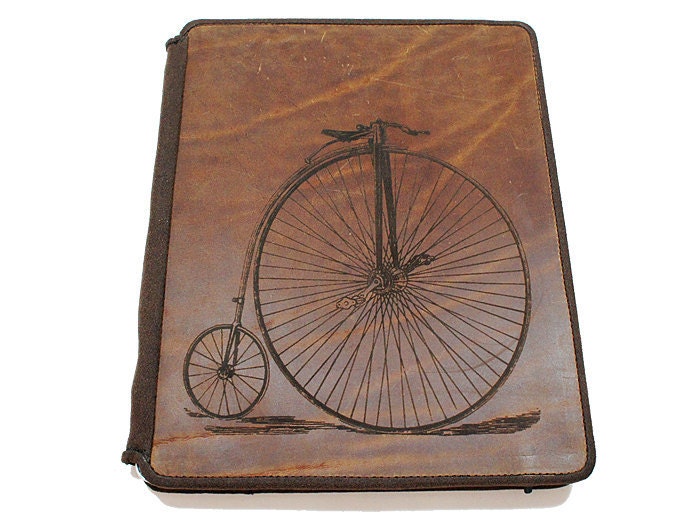 Individually crafted book style cover for your tablet. Lite in weight. Lays flat on any surface. Easy on your hands while reading. Give your tablet some style. Several designs to choose from.
Jul 27
Handmade Leather Covers for your Kindle 3 -
I've had my Kindle 3 for a few months now and have been protecting with a plain black jell case. Although it does the trick I feel my Kindle deserves an upgrade. Being that I'm a leather lover I'm being doing some searching online and found a few sellers that caught my eyes. After several hours of going back and forth I decided to go with Joe V. Leather. They are an up and coming group of designers serving handmade leather goods for those with an eye for style. Below is a quick snap shot of the leather case I got for my Kindle 3 and I can't wait to get it.